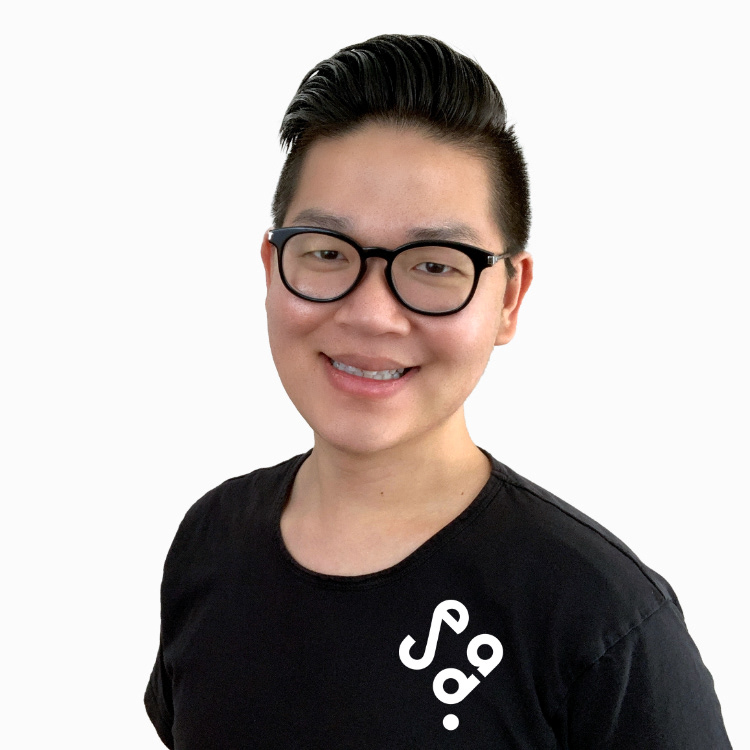 Hello, my name is Erick Su. I am the owner of UX/UI design studio ES Art & D. I designed websites, apps, and branding for companies of all sizes, from startups to Fortune 500.
I founded ES Art & D in 2010. Back in the day, I did a little of everything. I did some art, some graphic design, and some UX/UI design.
In 2018, I decided to focus on only one thing - designing digital products. Big things started to happen. My Behance follower count jumped from 50 to 1,700+. Adobe Live followed 
my Behance profile
.
In 2019, I got four features on Behance. Adobe invited (paid) me to teach UX/UI design on Adobe Live in San Fransisco. I worked with many 
super awesome clients
. I can't wait to do more!
I am here to help you succeed through creating remarkable digital experiences.

When your customers are not standing in front of your physical locations, your app or website is your store font, and your service. 

For some of us the digital experience is the only experience.
I will work with you to transform business strategies and user needs into valuable products and experiences.

Let me delight your customers.
Behance Feature: UI/UX Gallery x3
Behance Feature: Adobe XD Gallery x3
​​​​​​​
Featured UX/UI designer on Adobe Live
​​​​​​​​​​​​​​