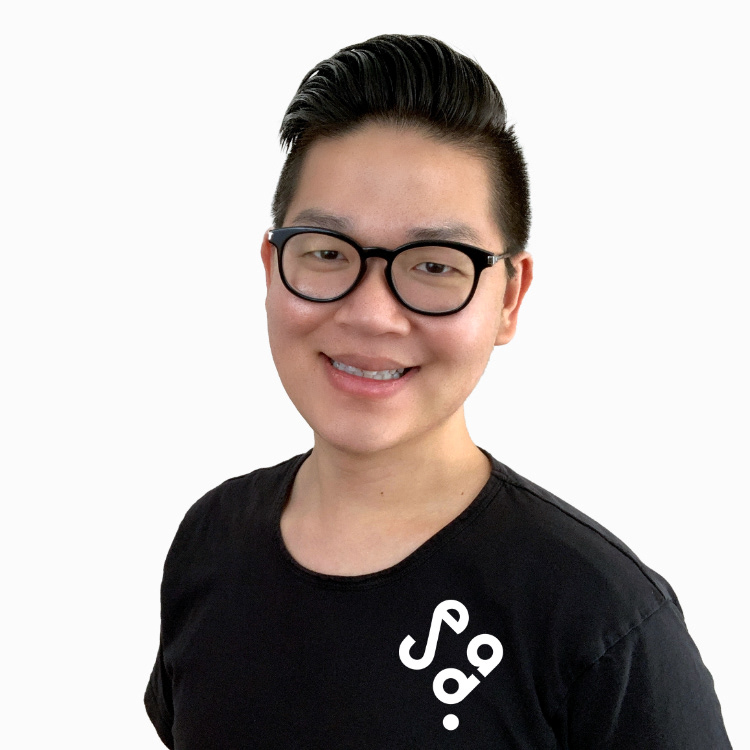 Hello, my name is Erick Su. I am the owner of UX/UI design studio ES Art & D LLC. I designed websites, apps for companies of all sizes, from startups to Fortune 500.
I am here to help you succeed through creating remarkable digital experiences.

When your customers are not standing in front of your physical locations, your app or website is your store font, and your service. 

For some of us the digital experience is the only experience.
I will work with you to transform business strategies and user needs into valuable products and experiences. As needed, I will assemble the right pre-vetted creatives (designers, illurstors, copywriters, photographers, etc) to bring your project out of this world.
Let us delight your customers.
I founded "I <3 Erick Su's Artwork" as a traditional artist in 2010.
In 2014, I started doing a mix of graphic design and UX/UI design, so I changed my studio name to "ES Art & D". BTW, at this time, it was just my side business. I also had a design day job. (Design is my passion. ❤️‍🔥)
In 2018, I decided to shift my focus to UX/UI design. That's when crazy things started to happen.
My Behance
follower count jumped from 50 to 1,700+, among those followers there was Adobe Live.
In 2019, I got 4 features on Behance. Adobe paid me to teach UX/UI design on Adobe Live in San Fransisco. ✌️ 
Finally, in late 2020, ES Art & D LLC became my full-time job. I got to work with some of 
the world's coolest clients
, come join me on my journey!
Behance Feature: UI/UX Gallery x3
Behance Feature: Adobe XD Gallery x3
​​​​​​​
Featured UX/UI designer on Adobe Live
​​​​​​​​​​​​​​